Welcome to New Life Down Under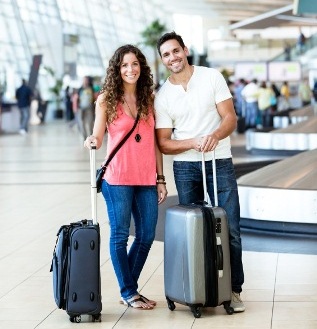 Home
New Life Down Under is a Registered Migration Agency, providing a professional service to clients wishing to migrate to Australia.
Under Australian Law, all practicing migration agents in Australia must be registered with the Migration Agents Registration Authority (MARA). Using an agent from elsewhere in the world does not necessarily offer this security.
When you use the services of New Life Down Under, you can be assured that you are dealing with a Registered Migration Agent. This means we are duty bound to comply with the Code of Conduct specified by the MARA. Your agent is a qualified, registered migration agent, with a recognised University Degree in Australian Migration Law and Practice. All Registered Migration Agents have passed character tests and are committed to ongoing professional development to keep up to date with the latest visa categories and law.